MirallDeLlumLogoSobreFoto3dEn
MirallDeLlumLogoSobreFoto3cEn
MirallDeLlumLogoSobreFoto3bEn
MirallDeLlumLogoSobreFoto3aEn
Raise a toast at your wedding day!
For your best smiles,
for your best moments,
for your best pictures...
Discover why it is so important to choose your wedding photographers well: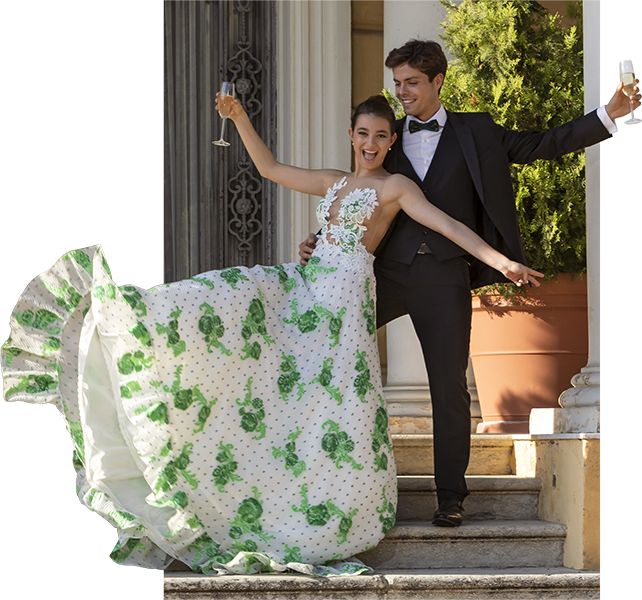 Mirall de llum, it's us, Eulàlia and Thierry. We give you trust and friendship but discreetly. We make you feel comfortable with our smiles. We do everything possible to become just another guest. But with the assurance that, with our passion for wedding photography and our experience, we will give you the best photographic result.
"It was just as if two lifelong friends had taken it upon themselves to capture the best moments of that day"
Take a look at what our brides and grooms say about us and the quality of our work. Take a look at what our photography transmits. Now, think about the memories you would like to show to your family and friends and consider if you want Mirall de llum to be the author.
"There are two ways to spread light.
Be the lamp that emits it
or the mirror that reflects it."
Lin Yutang (1895-1976)
Chinese writer and philologist.