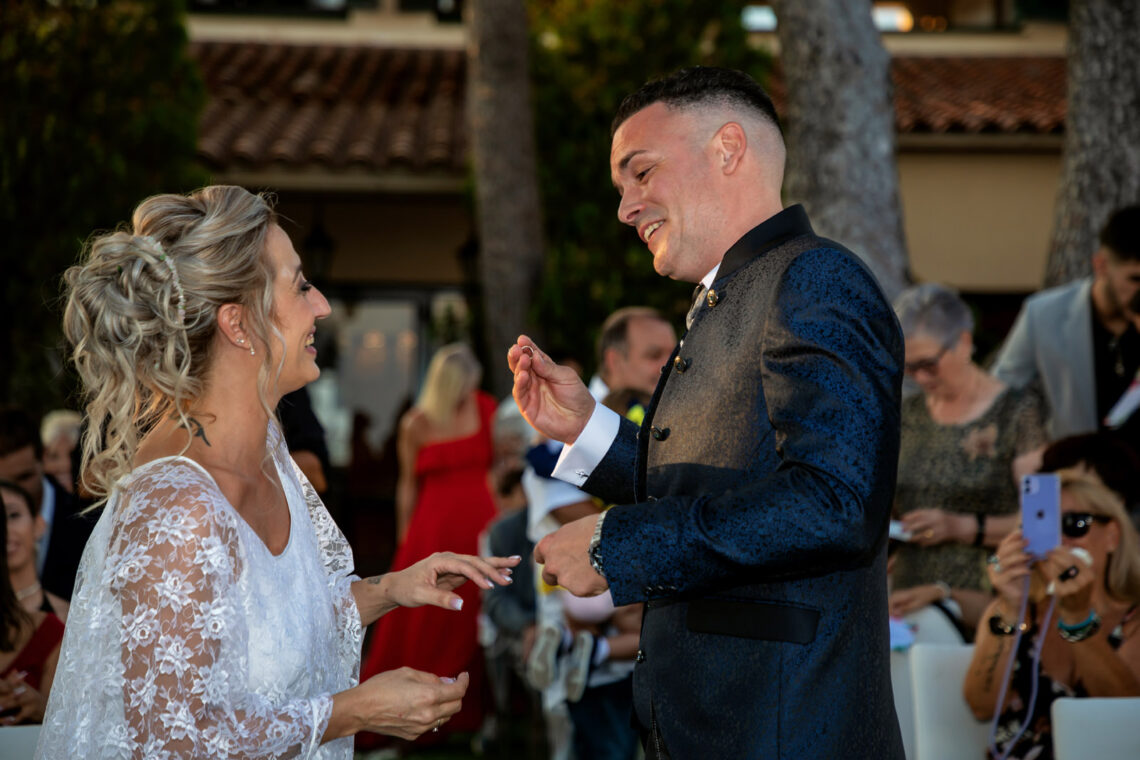 Blanca and Toni got it clear: They wanted to see the sea when getting married.
The Gran Hotel Rey Don Jaime in Castelldefels was the better choice to celebrate their wedding.

They said: "In love with my photos.
In love with my photos is little to say. They are both lovely. I am delighted with all their work. They make you feel very comfortable, and they have incredible professionalism. Delighted both with them and their work. I would repeat for sure. Recommended 200%.